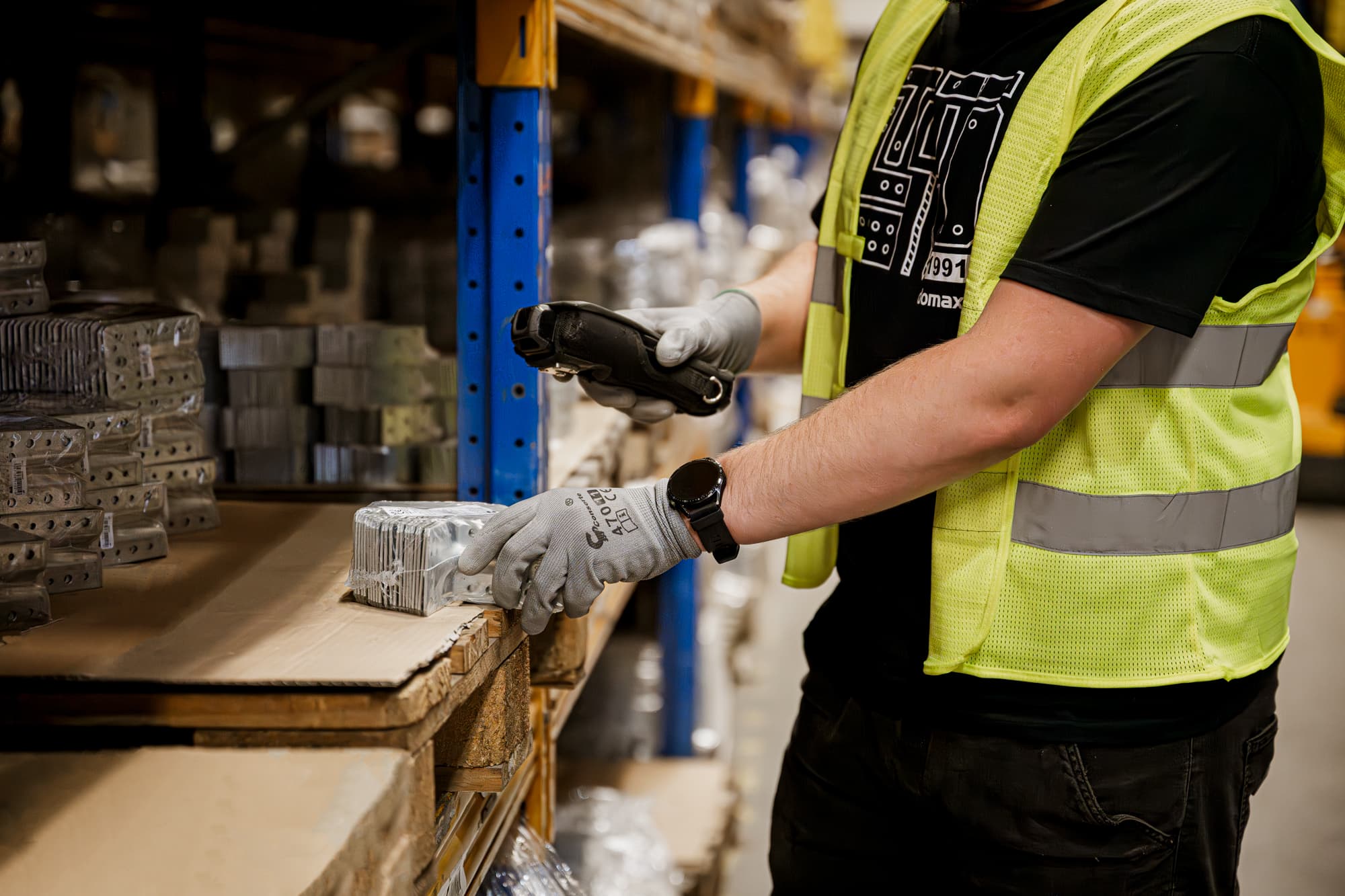 DOMAX IN THE DOMESTIC AND INTERNATIONAL MARKET
Domax is a rapidly growing company that has effectively organized its sales both in the domestic and international markets. Our company is divided into two main sales branches - domestic and export, allowing us to efficiently serve our customers at various levels. In Poland, where our headquarters are located, we have four regional sales managers overseeing twelve sales representatives. With this structure, we can effectively reach our customers nationwide, providing them with high-quality service and support. However, that's not all. We are also present in foreign markets, which allows us to expand our business opportunities. We have eight Domax branches in strategic locations across Europe, including Bulgaria, Croatia, Spain, Germany, the Czech Republic, Romania, Serbia, and Slovakia. It is there that our local employees foster the development of our brand and maintain strong relationships with customers. Furthermore, to increase our global presence, we have established business partnerships in seventeen countries. This enables us to effectively reach an even broader audience and offer our products in international markets.
We take pride in our ability to regularly sell in 31 European countries. Our priority is to provide customers with fast and reliable access to our products. Therefore, we guarantee product availability within 72 hours throughout Europe. We also have a large warehouse covering an area of 10,000 m2, allowing us to store over 10,000 pallets of our products. This significantly contributes to our flexibility and ability to fulfill orders promptly. Every day, we ship 700 packages and several fully loaded trucks. Our efficient logistics and well-organized distribution system enable us to deliver products on time and according to our customers' expectations. We mustn't forget about our employees. We employ professionals whose potential and expertise are key to our collective success. We believe in the development of our employees through continuous training and skill enhancement, enabling us to maintain a high standard of customer service and product quality. Domax strives for continuous growth and expansion in both domestic and international markets. Our organized sales structure, solid logistics, and professional staff allow us to effectively serve our customers and achieve success in the international market.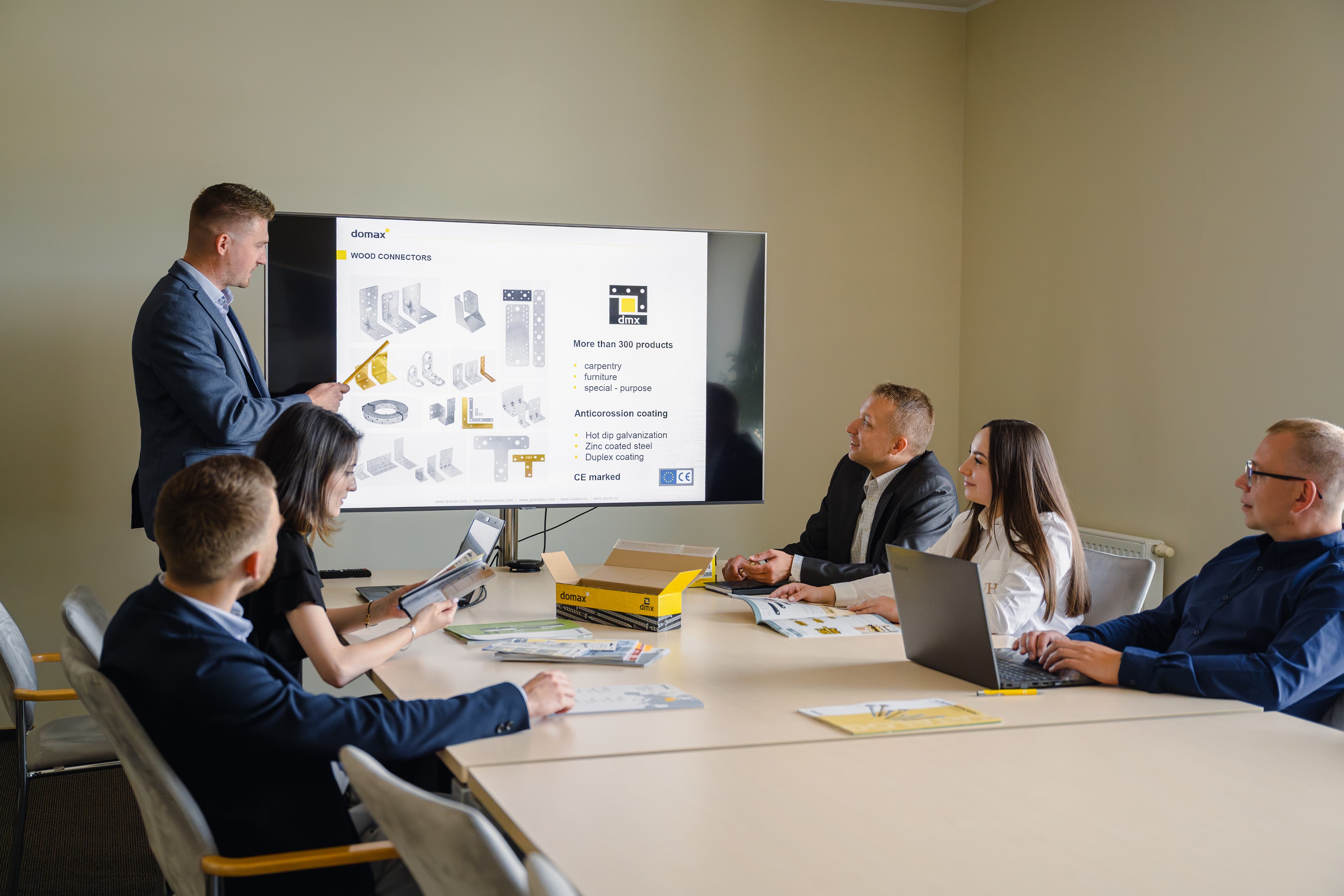 EXPORT DEPARTMENT
The Export Department at Domax plays a crucial role in our international development and expansion. It is a dynamic team of professionals who meticulously oversee our presence in foreign markets. Our product range is broad, encompassing various high-quality products that are highly sought after in international markets. The Export Department at Domax ensures professional customer service, taking into account their specific needs and expectations.

Our export department is constantly engaged in seeking new markets and business opportunities. We strive for continuous development and increasing our presence on the international stage, always prioritizing quality, reliability, and professionalism.

The Export Department at Domax is a dynamic team ready for the challenges of the global market. Our goal is to build long-term relationships with customers by providing them with our highest quality products and offering comprehensive support.
export@domax.com