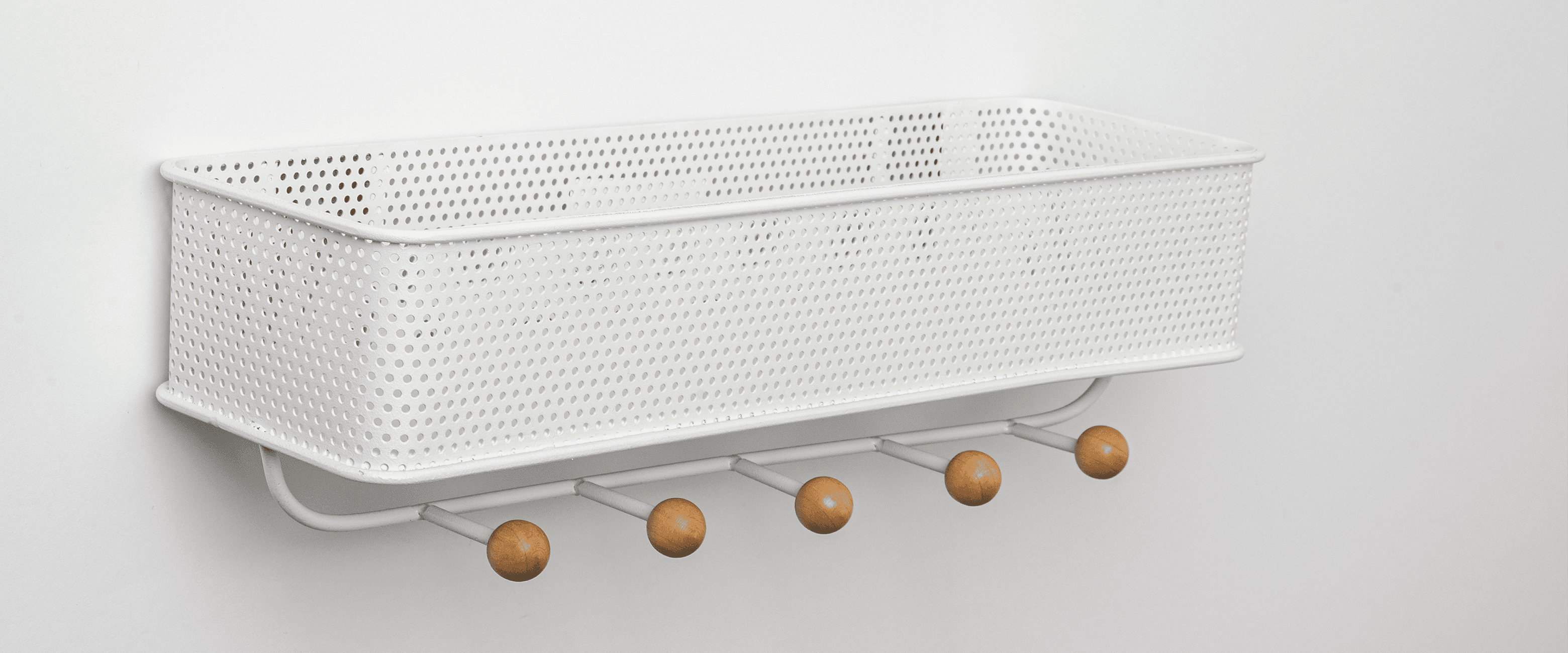 New additions to our offer!
We have expanded our offer with new types of wall-mounted hangers that will meet your expectations. These new models are not only stylish in design but also boast exceptional functionality, allowing for efficient storage and organization of your belongings. Now you can choose from a variety of options to create the perfect solution for your interior.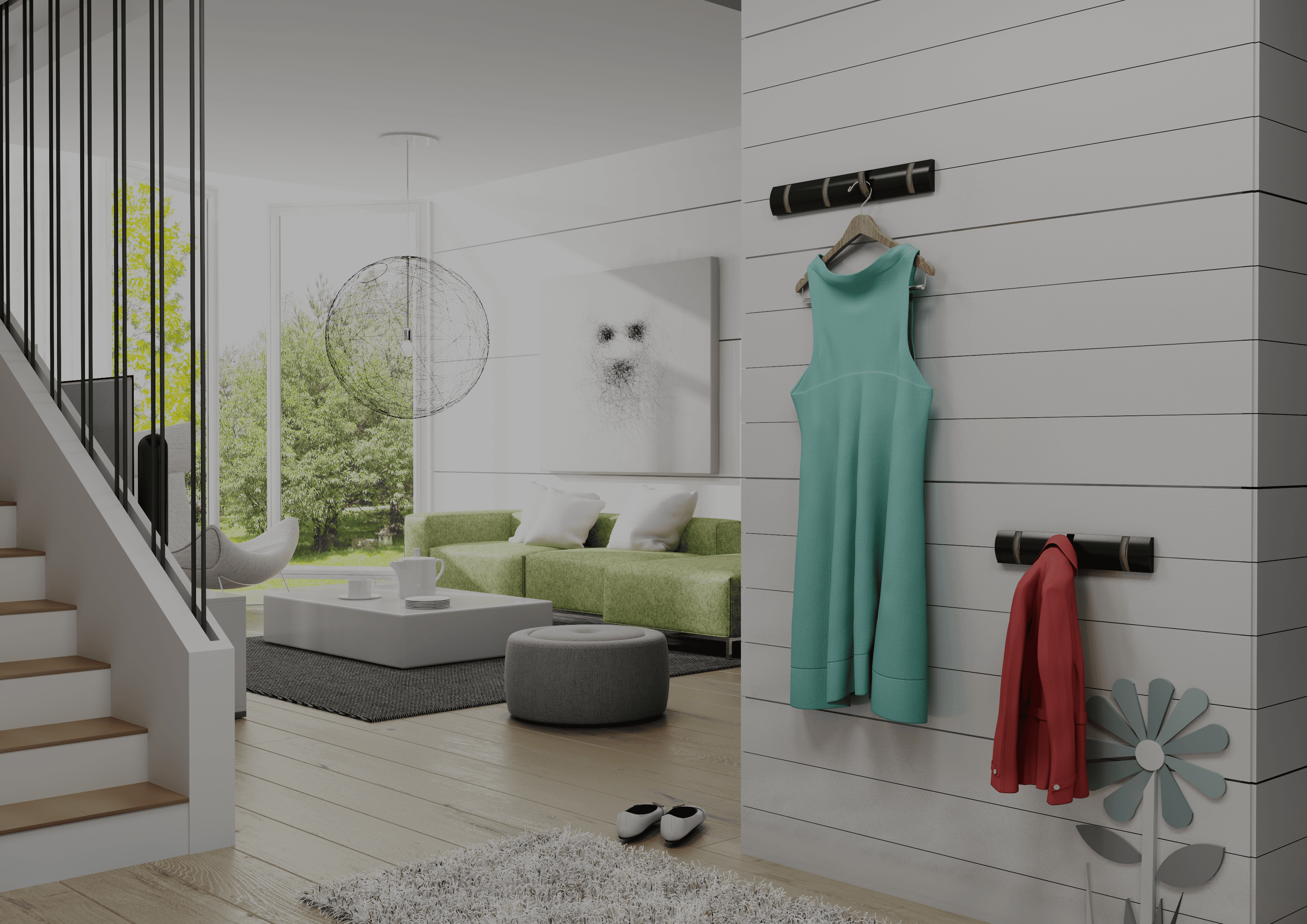 Clothes hangers
Wall hangers are irreplaceable elements in organizing and storing clothes. Our company offers a variety of wall hangers that ensure functionality and aesthetics in your space. Thanks to them, you can keep order in the wardrobe, warehouse, store or hotel, storing clothes in a convenient and easily accessible way. Our wall hangers are carefully made of high quality materials, guaranteeing durability and reliability. Regardless of the style of the interior in which you find yourself, our wall hangers are available in various designs, shapes and finishes, allowing them to adapt them to your needs and aesthetics. Thanks to our wall hangers, you can optimally use the available space, creating ergonomic and aesthetic solutions to storage clothes. By choosing our products, you gain not only practical hangers, but also elements of interior design that will give it modernity and style. Use our offer of wall hangers immediately and organize your clothes in a functional and elegant way. Trust our high -quality products and enjoy the orderly space that will meet your expectations.