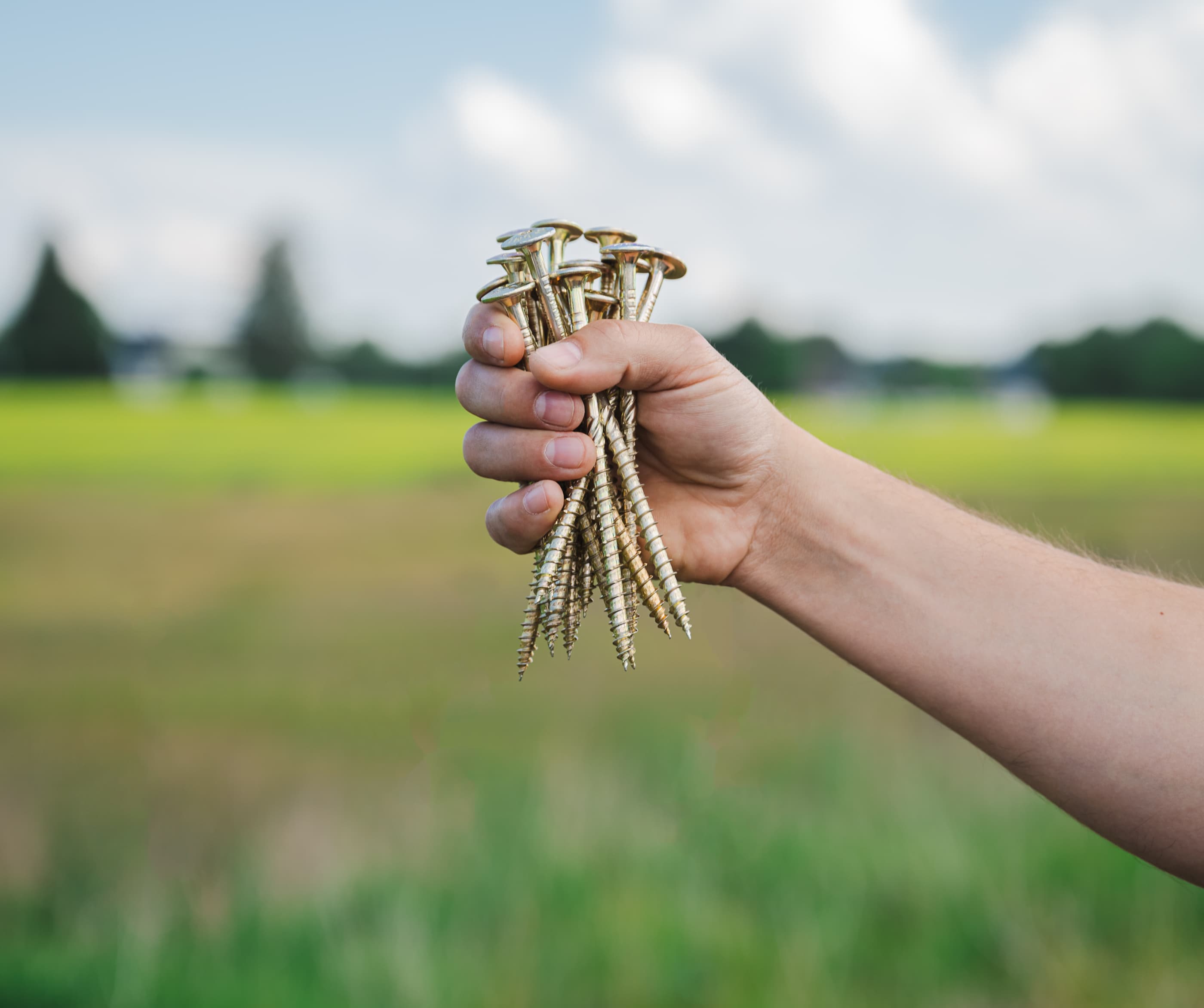 Quality and environment
At Domax, we place great emphasis on the quality of our products and care for the natural environment. We are one of the largest manufacturers of wood connectors in Europe, which comes with the responsibility for the quality of our products and the impact we have on our planet. us.

All our products are carefully designed and manufactured with durability and reliability in mind. We strive for excellent technical parameters to provide optimal solutions for our customers' needs. We adhere to rigorous quality standards to ensure that our products are not only effective but also safe to use.
However, our concern goes beyond the quality of our products. At Domax, environmental protection is a priority. We aim to minimize our impact on the ecosystem by implementing innovative technologies and production processes that reduce energy consumption, limit the emission of harmful substances, and minimize waste generated during production.

We believe that quality and environmental protection are not contradictory. We strive for our products to not only be excellent in terms of quality but also environmentally friendly. In doing so, we can not only meet the expectations of our customers but also work towards a better future for our planet.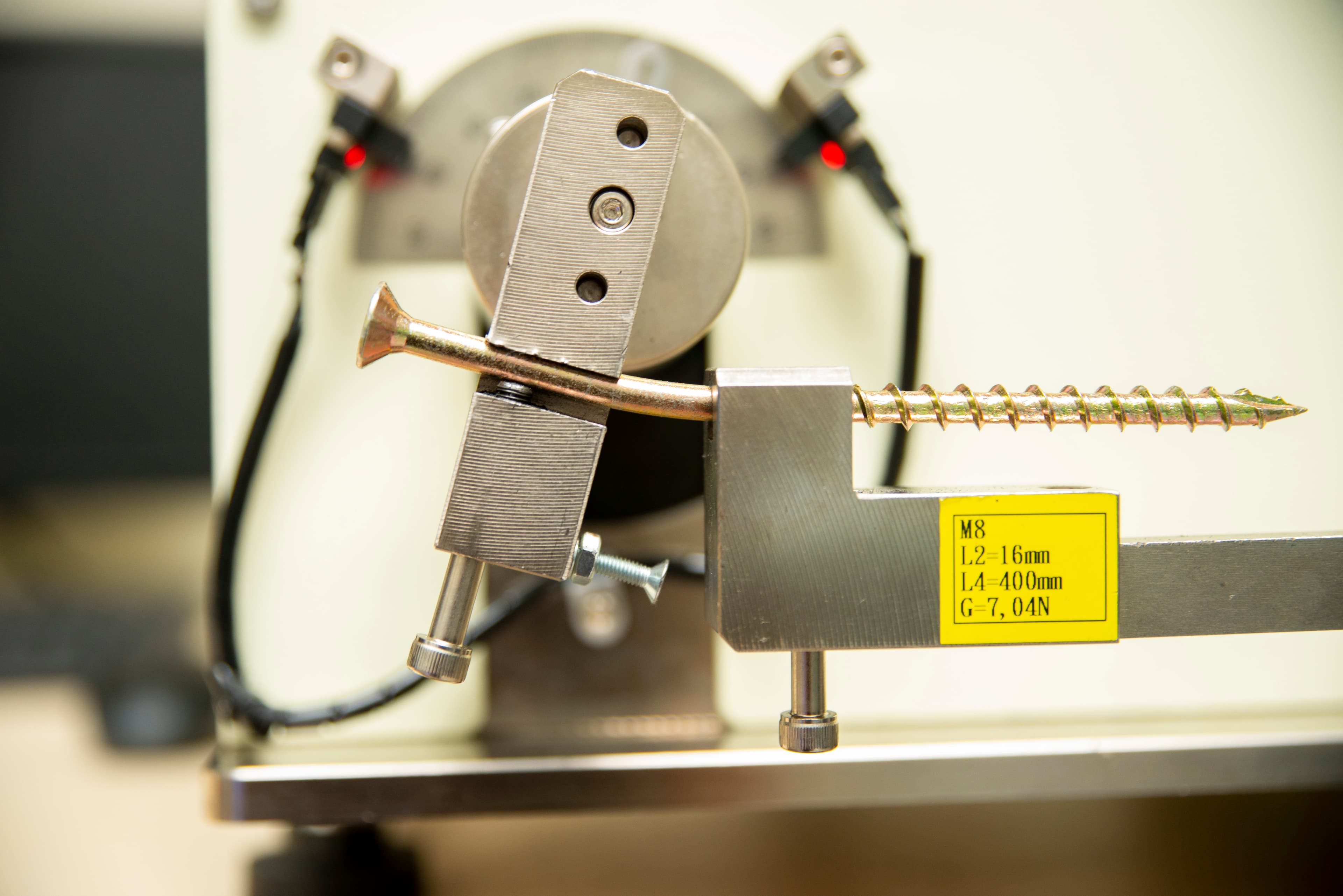 CERTIFICATION AND QUALITY CONTROL
The CE mark found on DOMAX® products confirms that the labeled construction product complies with harmonized European standards (hEN) or ETA (European Technical Assessment, primarily for new and innovative products). It also verifies the assessment and verification of the product's performance stability - certification. European directives governing certification define parameters related to safety, health protection, and environmental protection, as well as the hazards that the manufacturer of a construction product should detect and eliminate.
Construction products must meet various quality requirements. To ensure this, we conduct product property tests at every stage of production, and our experienced specialists oversee the professionalism of the entire process using technically advanced measuring and control equipment. We constantly improve the control process, verifying each stage of production - from technical design, through the use of top-quality materials, stringent manufacturing technology standards, to the final packaging of the products.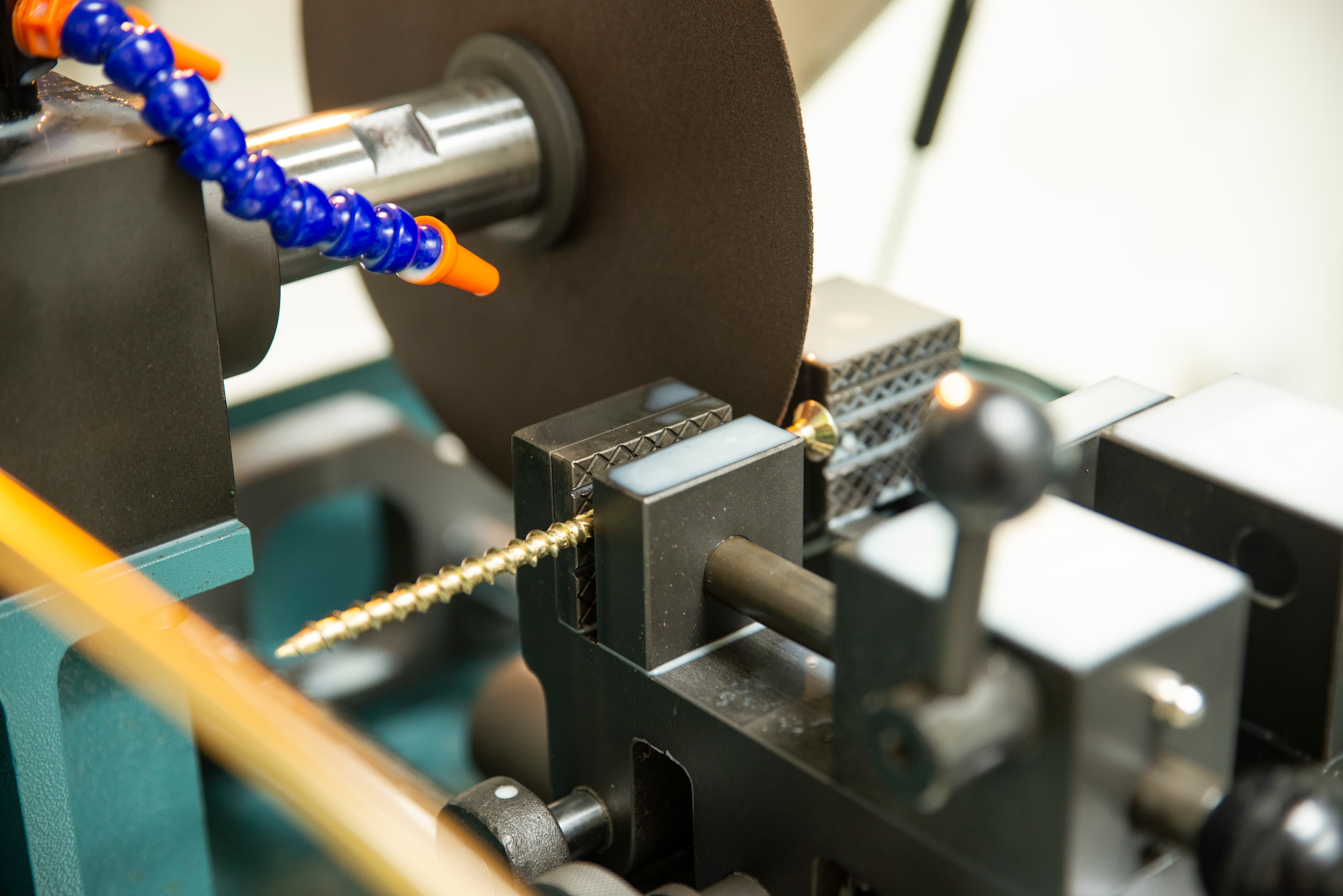 RESEARCH AND DEVELOPMENT
Domax® has a modern laboratory that guarantees the highest standard of manufactured construction materials. The production process is preceded by a series of technical tests, and the products undergo regular quality control examinations.
Before DOMAX® articles are distributed, they undergo a series of tests. We check compliance with universally applicable standards, such as EN 1995 - Eurocode 5, as well as our internal quality standards. The results of Domax laboratory tests are confirmed by certification bodies such as Czech TZUS, Polish Building Research Institute (ITB), or Gdansk University of Technology. Since our internal standards often exceed widely accepted norms, quality verification performed in Polish and European centers is mainly a formality.