WSF reinforced brackets
Our WSF brackets have been specially designed to ensure maximum support, e.g. for wooden countertops. Their reinforced structure provides reliable support and eliminates the risk of deformation or damage to the countertop as a result of the load.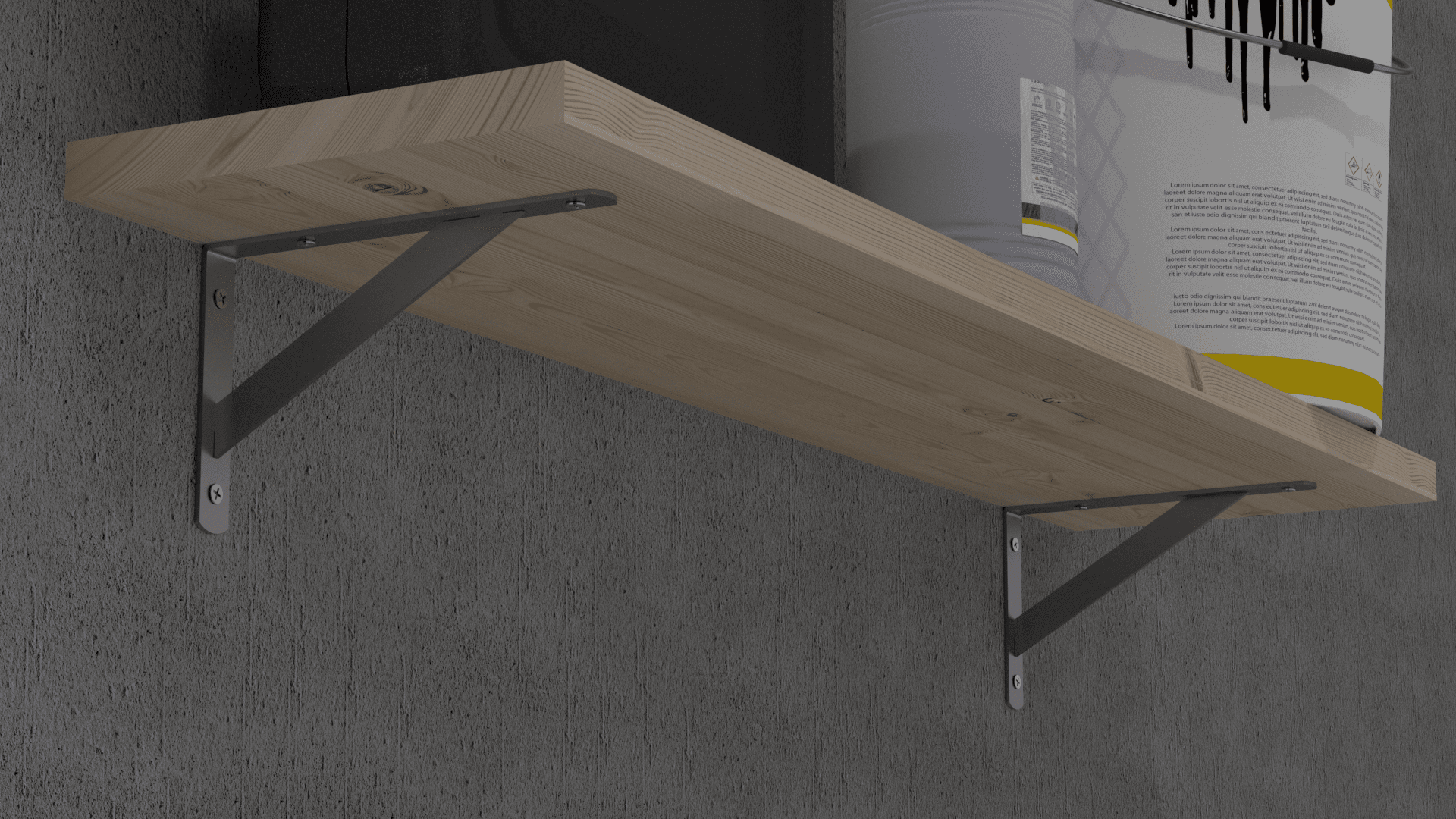 Brackets
Our company offers a wide selection of high -quality brackets that are irreplaceable in creating functional and aesthetic storage solutions. Thanks to our brackets, you can easily and solidly attach shelves in various rooms, providing not only convenience of use, but also an effective appearance. Our brackets are characterized not only by durability, but also by ease of assembly. Their solid construction ensures reliable support, regardless of the load, which allows safe storage of various items. The brackets available with us are also adapted to different styles and dimensions, which allows you to create a personalized solution for your interior. Regardless of whether you need brackets for shelves in the kitchen, living room or office, our offer will allow you to find the perfect solution for your needs. By choosing our brackets, you gain confidence in a solid construction, aesthetic appearance and easy assembly. Give your shelves solid support and functionality using our wide range of shelves.