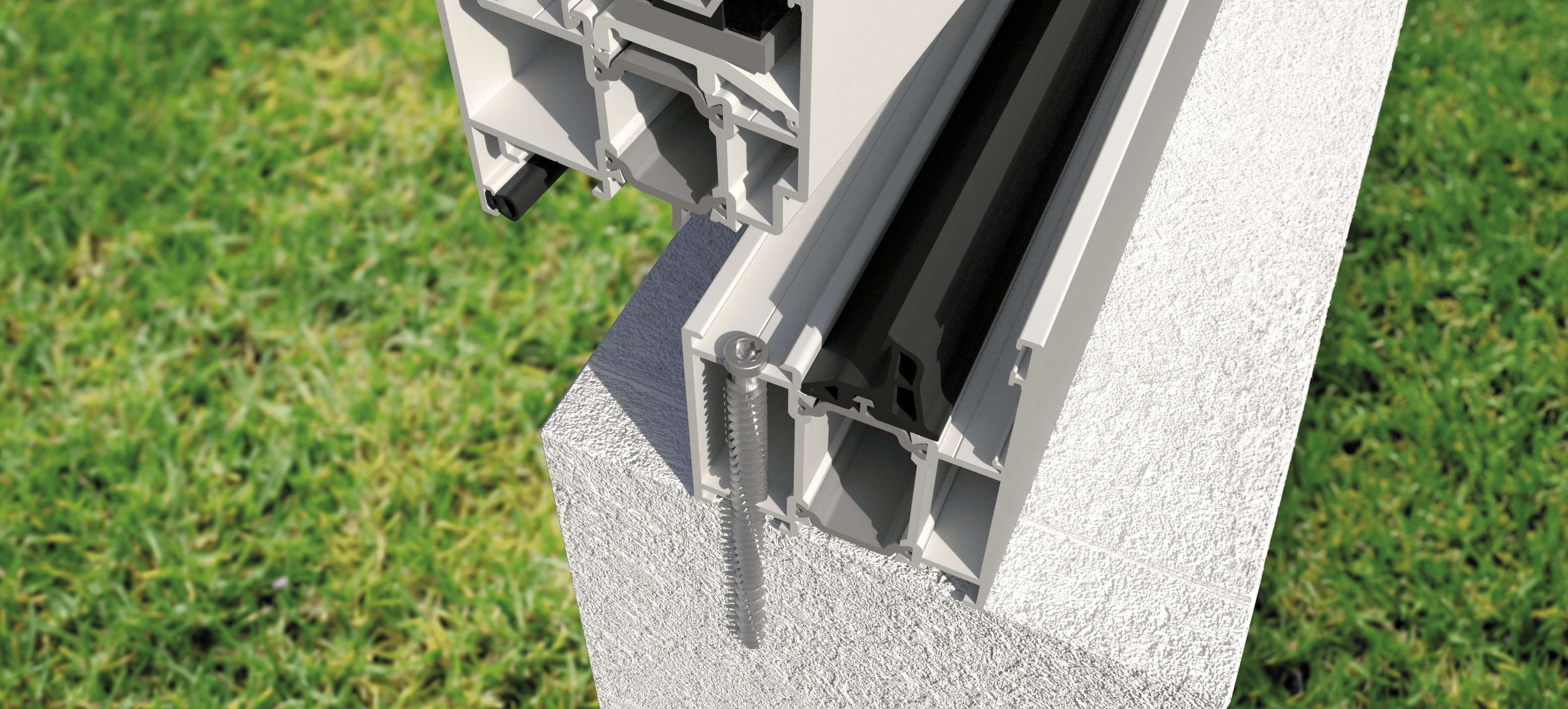 CBW and CBS frame screws
Our frame screws are an ideal solution for a safe fastening of window frames in various materials, such as concrete, stone, brick or even soft materials, such as aerated concrete. Thanks to them, you have the option of using one type of screw both when installing windows and doors in the wall and when connecting windows into sets.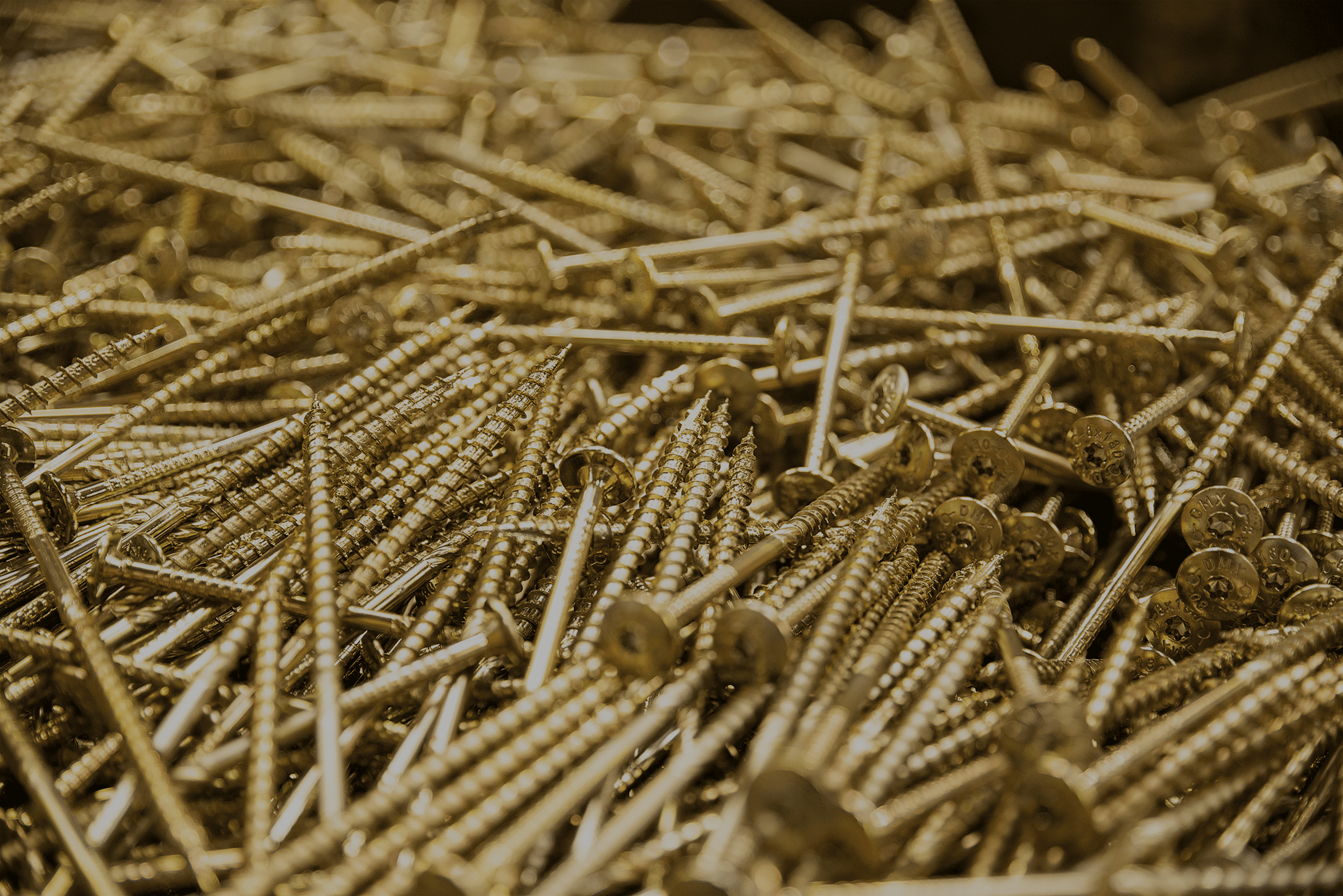 Screws, bolts, anchors
We offer a wide range of screws, bolts, and anchors, which are crucial elements in many construction projects. Our selection includes various types of screws, including wood screws, fully threaded screws, insulation screws for rafter construction, spacer screws, and screws for aerated concrete. For those in need of strong and durable connections, we provide concrete screws that excel in constructions requiring exceptional stability. Ring anchors in our offer are ideal solutions for securing elements in concrete and other hard surfaces. Not only in construction but also in garden architecture, screws play a key role. With our screws for garden architecture, you can create beautiful and functional structures such as gazebos, pergolas, and garden furniture. We also offer nails, which are essential for joining wood and other materials. Our products are carefully crafted from high-quality materials, ensuring not only durability but also easy installation and the assurance that your structures will be robust and secure. By choosing our screws, bolts, and anchors, you can be confident in receiving top-quality products that will meet your expectations. Regardless of the project, our solutions allow for solid and reliable connections, ensuring the success of your construction endeavors.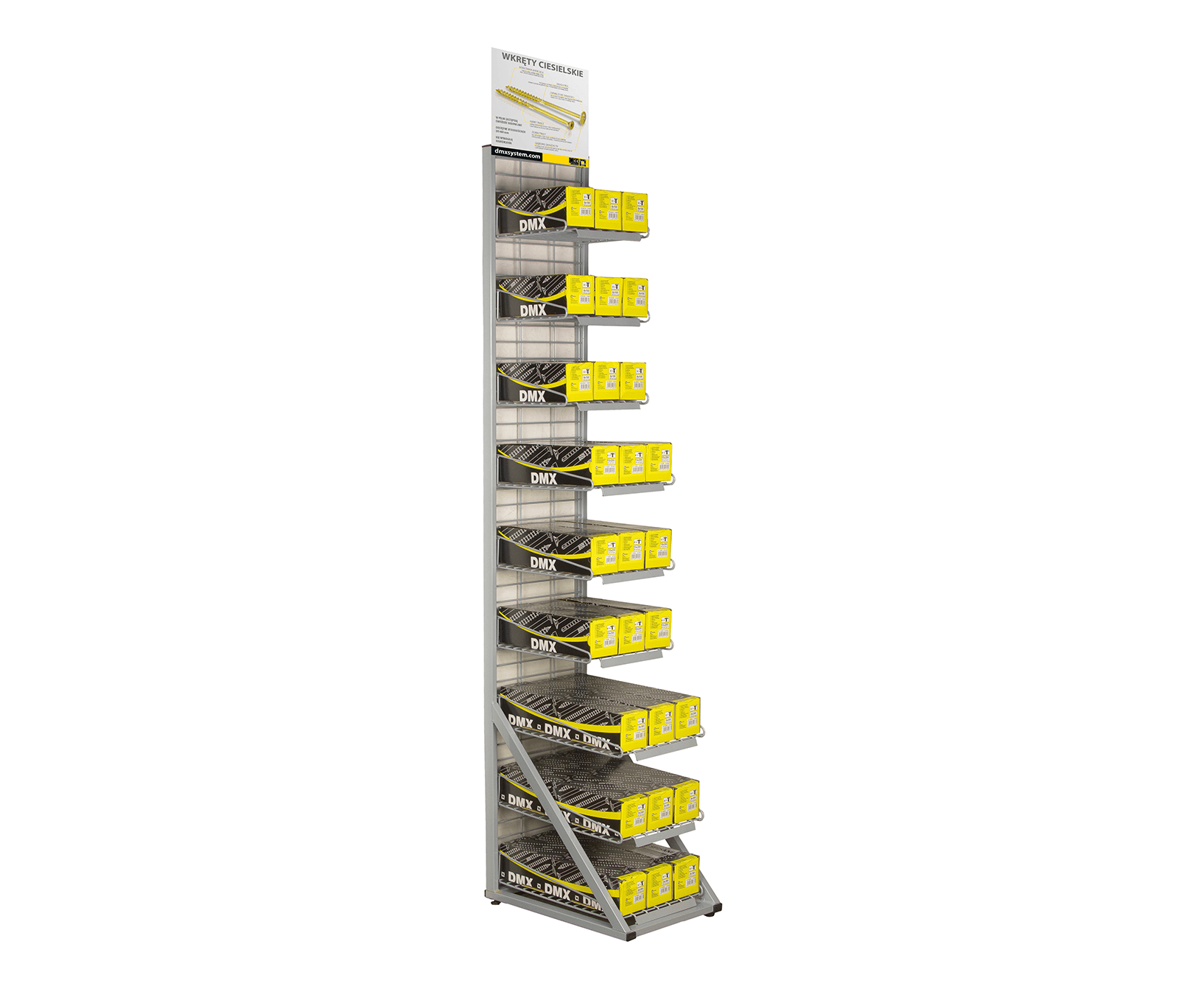 Set ea11
Stand - tempered screws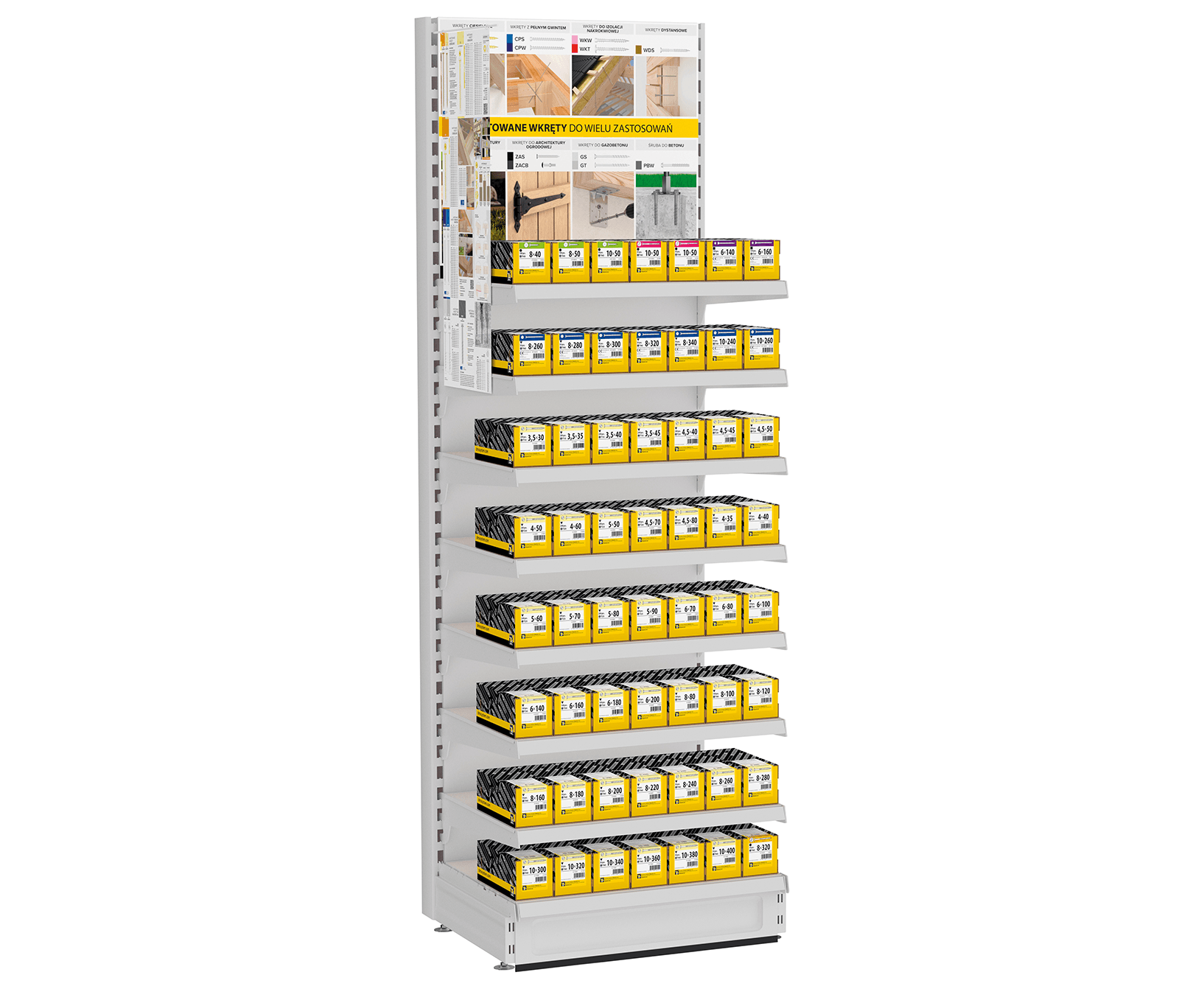 Set eb11
Single rack set 66 cm - tempered screws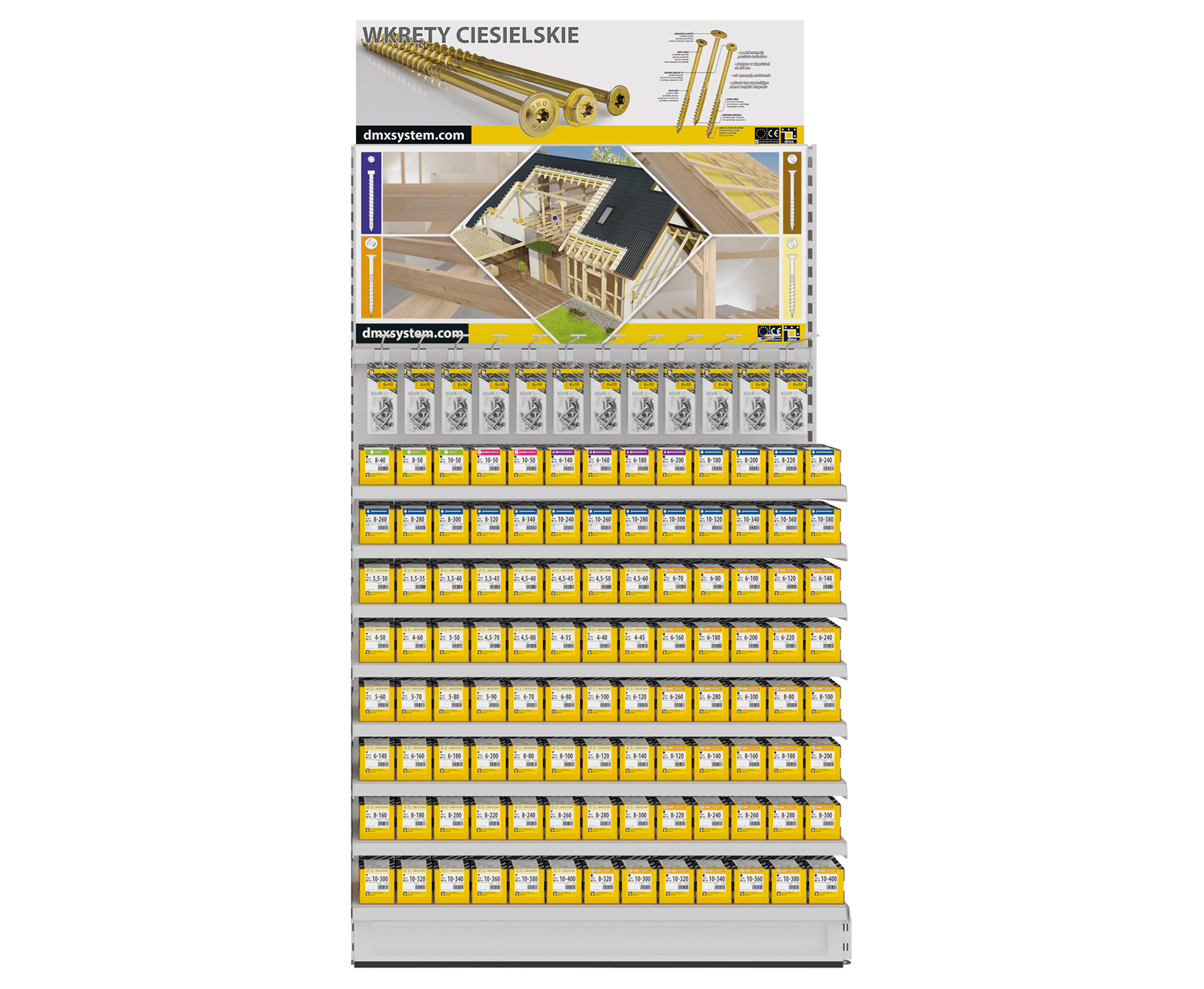 Set EC11
Single rack set - tempered screws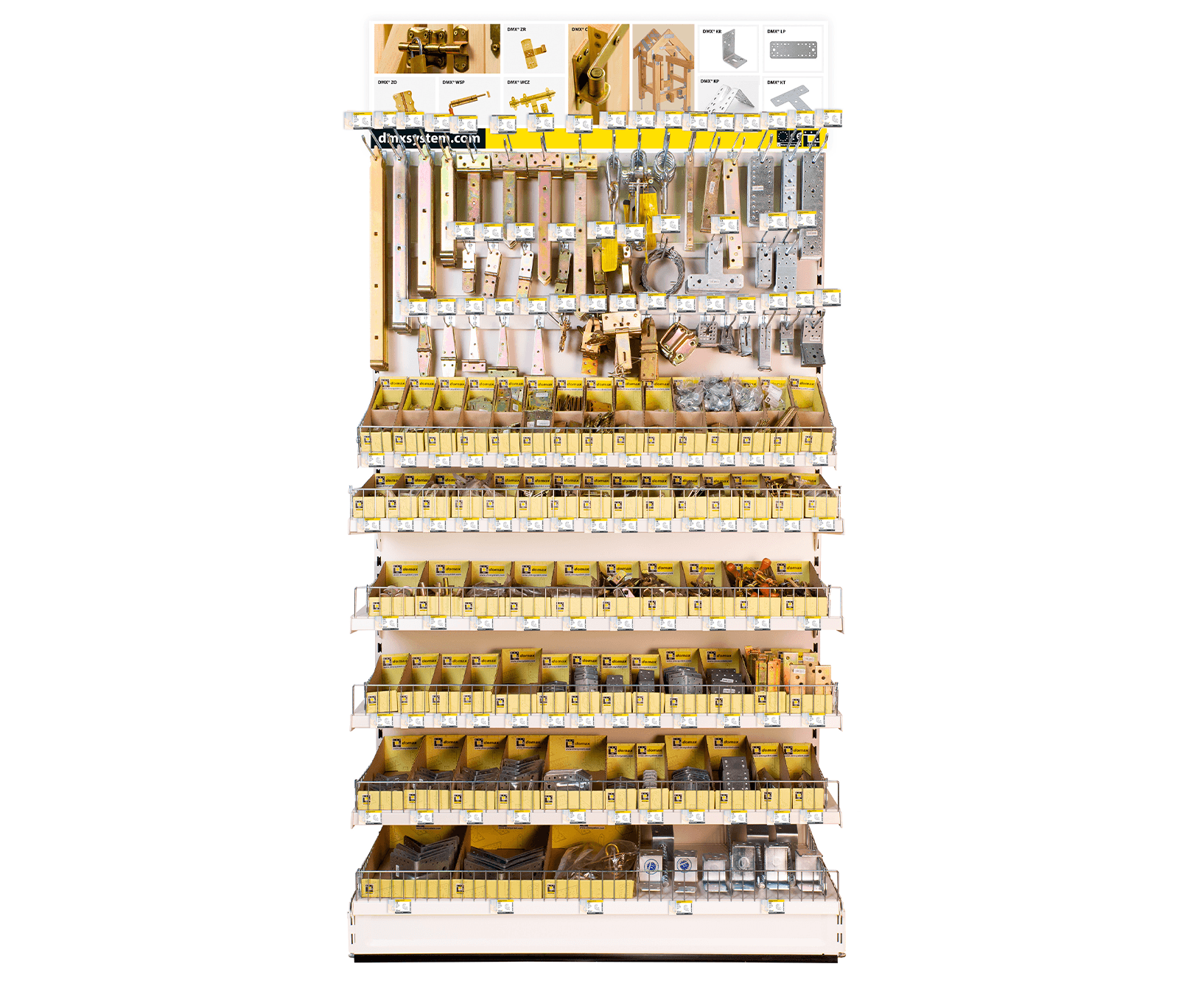 Set xa11
SINGLE MIX RACK SET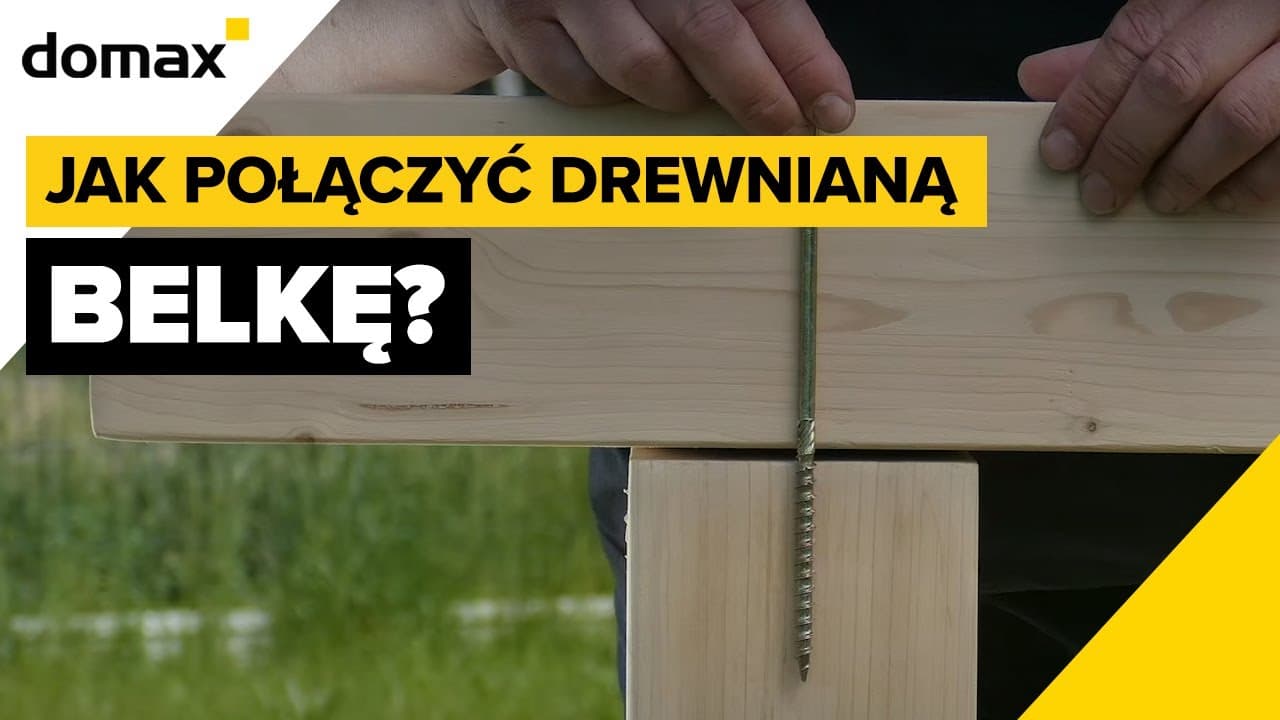 How to connect a wooden beam?
Full thread screws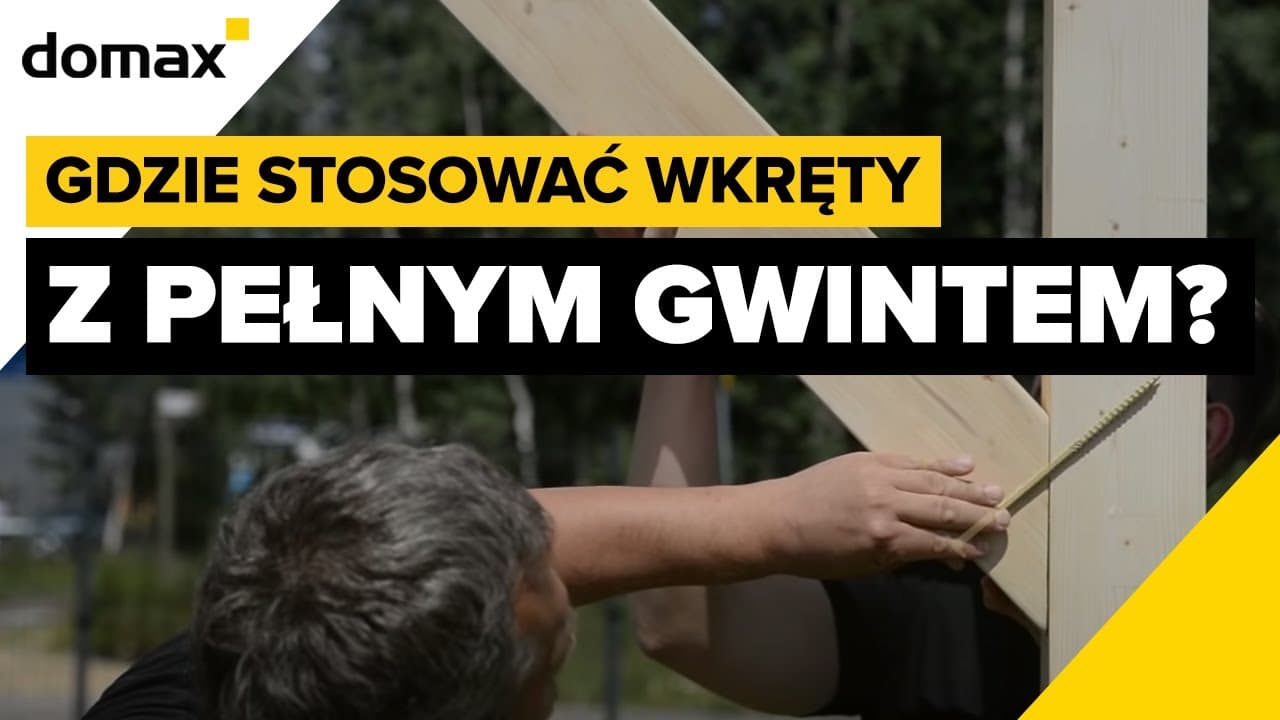 Where to use screws with full thread and TORX socket?
The use of CPS and CPW Domax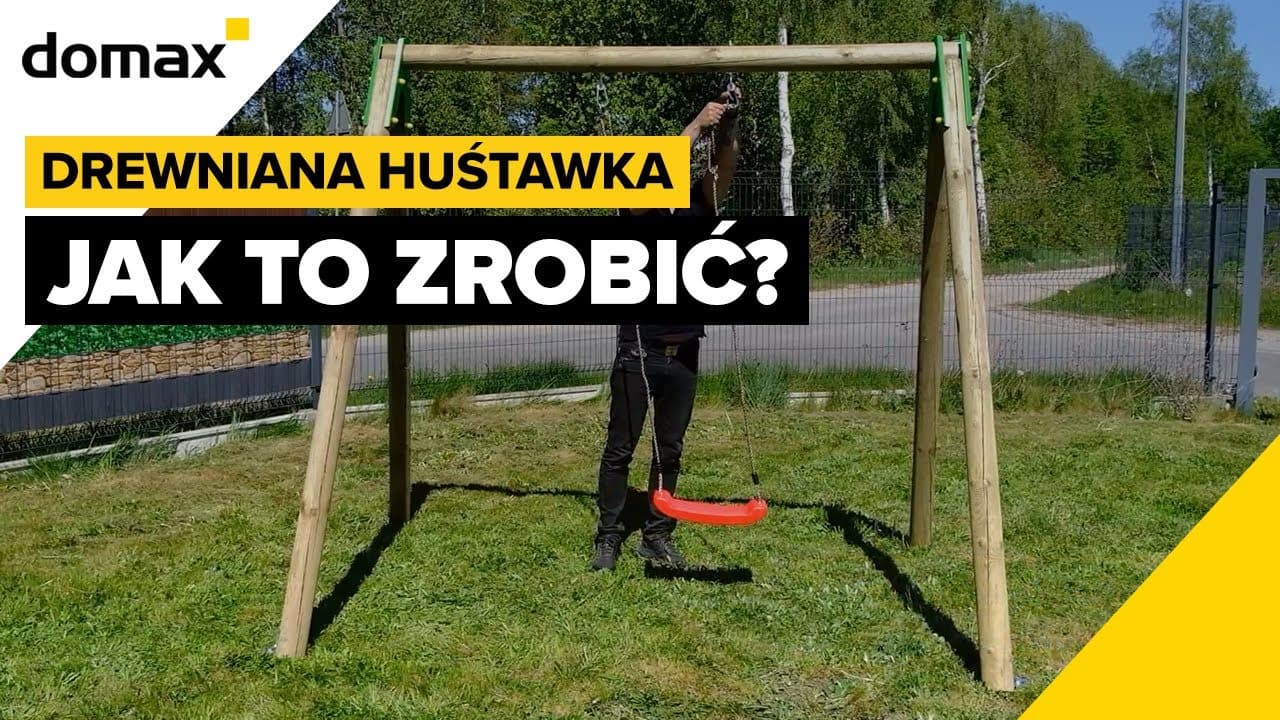 Wooden garden swing - do it yourself
We show how to construct a wooden garden swing yourself with screws, anchors and special Domax connectors.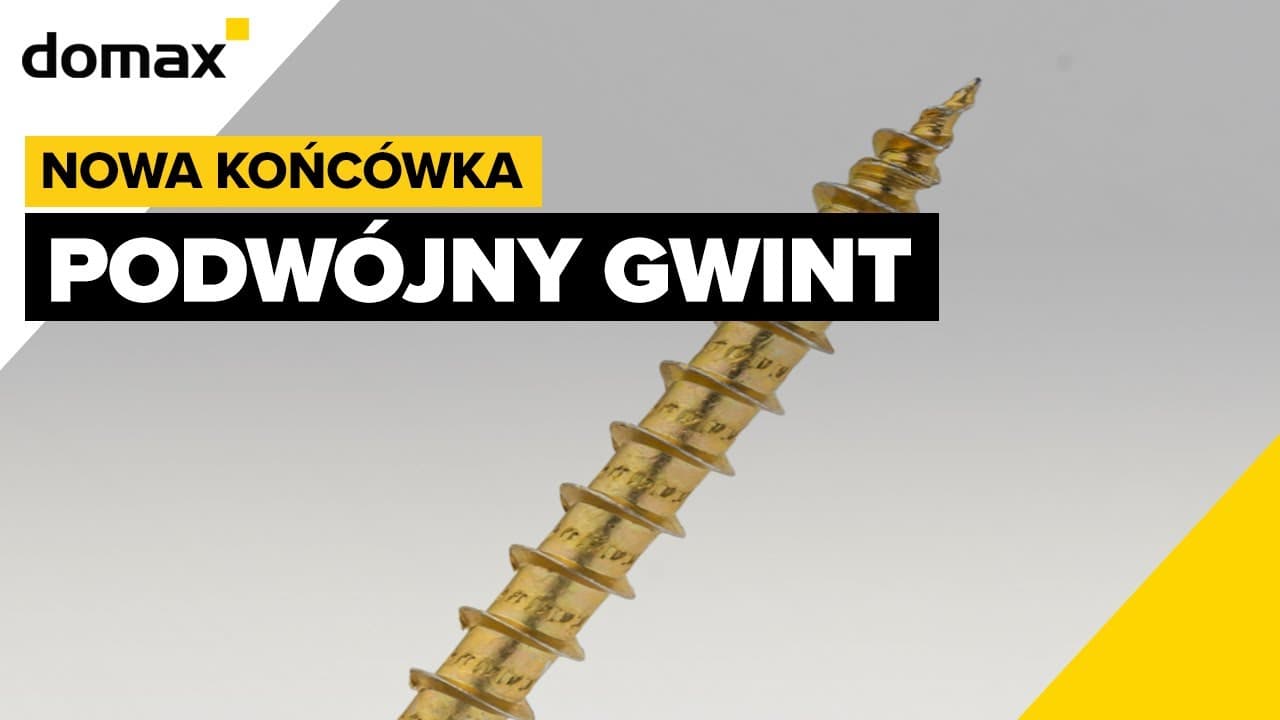 DOMAX screws with a new double thread tip now available!
We present tempered Domax screws improved into a double thread.