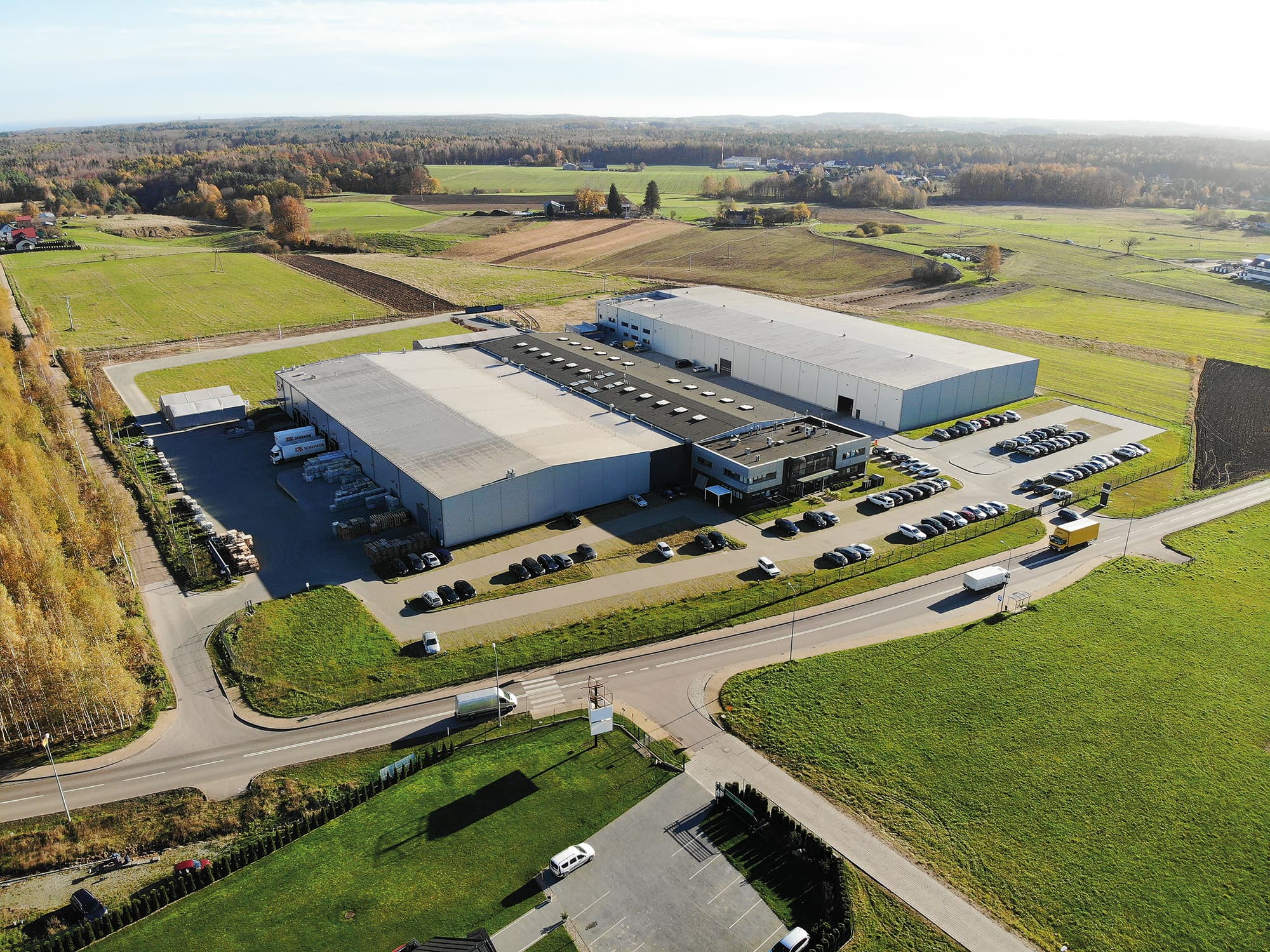 About us
Domax Sp. z o.o. is one of the largest manufacturers of wood connectors in Europe. What sets us apart is our individual approach to partners, professional service, and expert advice. With thirty years of manufacturing experience and the use of modern technologies, we always guarantee the highest quality. The trust and satisfaction of our customers are our most valuable successes. We continuously implement new system solutions to increase efficiency and improve communication within and outside the company.

At Domax, we prioritize the highest quality of our products and services. We implement rigorous quality control procedures to ensure that our products are not only innovative but also durable and reliable. Our solutions are designed with efficiency, safety, and sustainable development in mind, enabling our clients to achieve the desired outcomes.
Collaborating with our clients is a priority for us. Our team understands the needs and challenges they face. That's why we offer not only exceptional technical solutions but also professional support at every stage of the project. We are here to listen, advise, and deliver the best solutions tailored to the individual needs of our clients.
MISSION AND VISION OF DOMAX COMPANY
MISSION
We aim to deliver innovative technical solutions that drive the success of our customers.
VISION
We strive to be a pioneer in new technologies and trends that transform the industry and contribute to the improvement of product quality and accessibility.
STRATEGY
The strategy of Domax Company is built upon three key pillars: innovation, partnership, and global reach.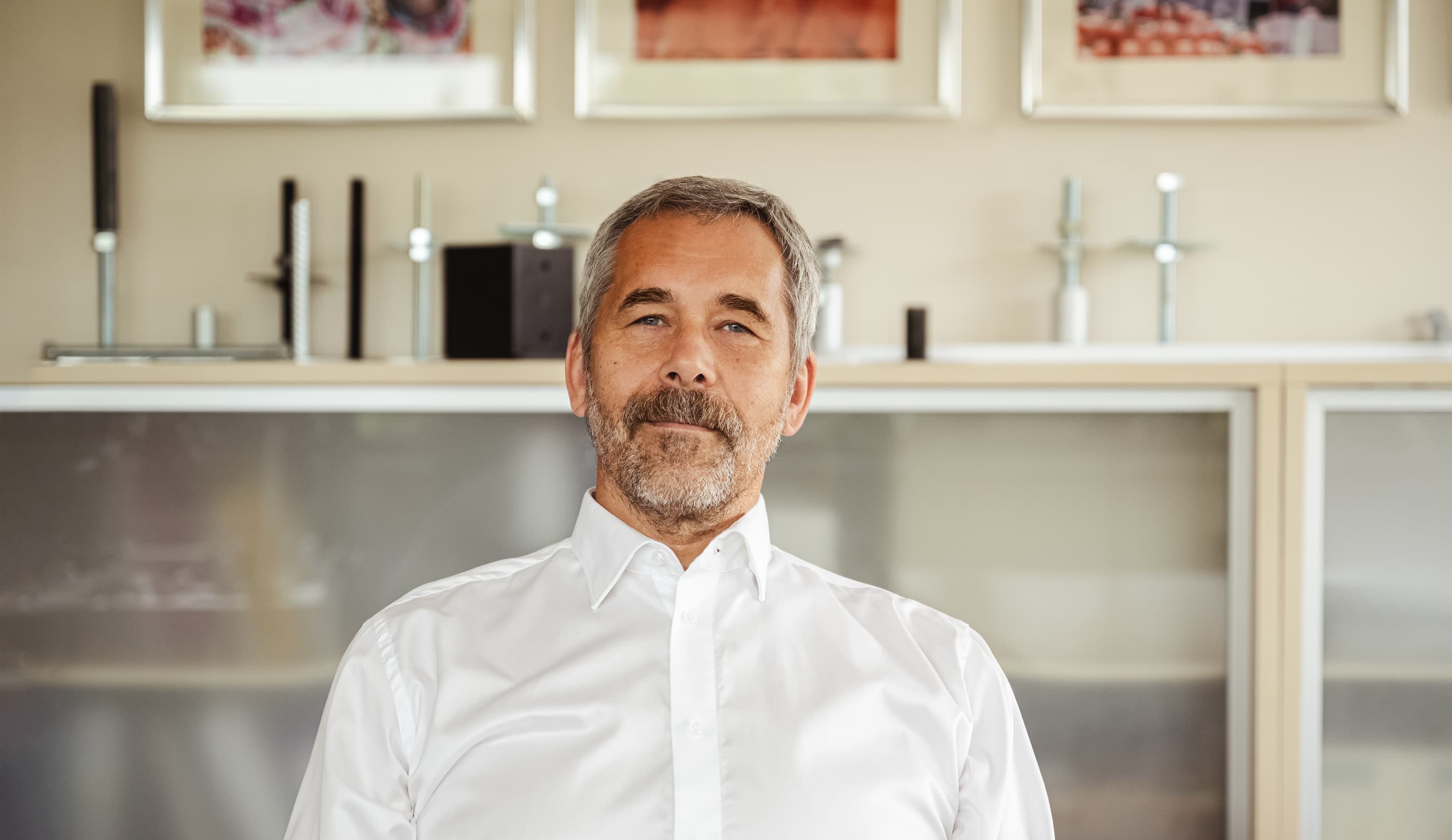 OUR TEAM
Board

Directors
Sales department
tel: +48 58 665 82 22
export@domax.com

Krzysztof Wójcik
Key Account Deputy Director
501 525 0…Show

Władysław Urbaniak
Trade Office Manager
+48 501 5…Show

Piotr Surgoft
Deputy Trade Office Manager
725 999 0…Show

Adrianna Lach
Sales network specialist
502 311 2…Show

Rafał Stańczykowski
Salesman
505 512 6…Show
Export department

Krzysztof Leszkowicz
Sales area manager - Central and Eastern Europe
+48 512 1…Show

Tomasz Styczyński
Sales area manager - Central, South and Eastern Europe
+48 501 5…Show

Magdalena Wojtasik
Area Sales Manager Western Europe
+48 509 3…Show

Liliana Poberezhnyk
Junior Export Specialist
Administration department

Beata Glaeske
Administrative specialist
Marketing department
Purchasing department

Paulina Kamińska
Purchaser manager
+48 501 1…Show
Product manager

Jakub Kapłan
Product manager
Production and maintenance department

Rafał Siewert
Production Manager

Dariusz Styczyński
Maintenance manager
Design department

Łukasz Jurczyński
Main constructor
IT department

Rafał Wydrowski
IT specialist
+48 504 0…Show

Radosław Lewandowski
IT specialist
Accounting and staff

Aneta Olechowska
Chief accountant

Natalia Szustek
Payroll and HR specialist
Warehouse and logistics

Rafał Wroński
Shift Supervisor

Mateusz Narojczyk
Marketing warehouse employee
Regional managers
Sales representatives