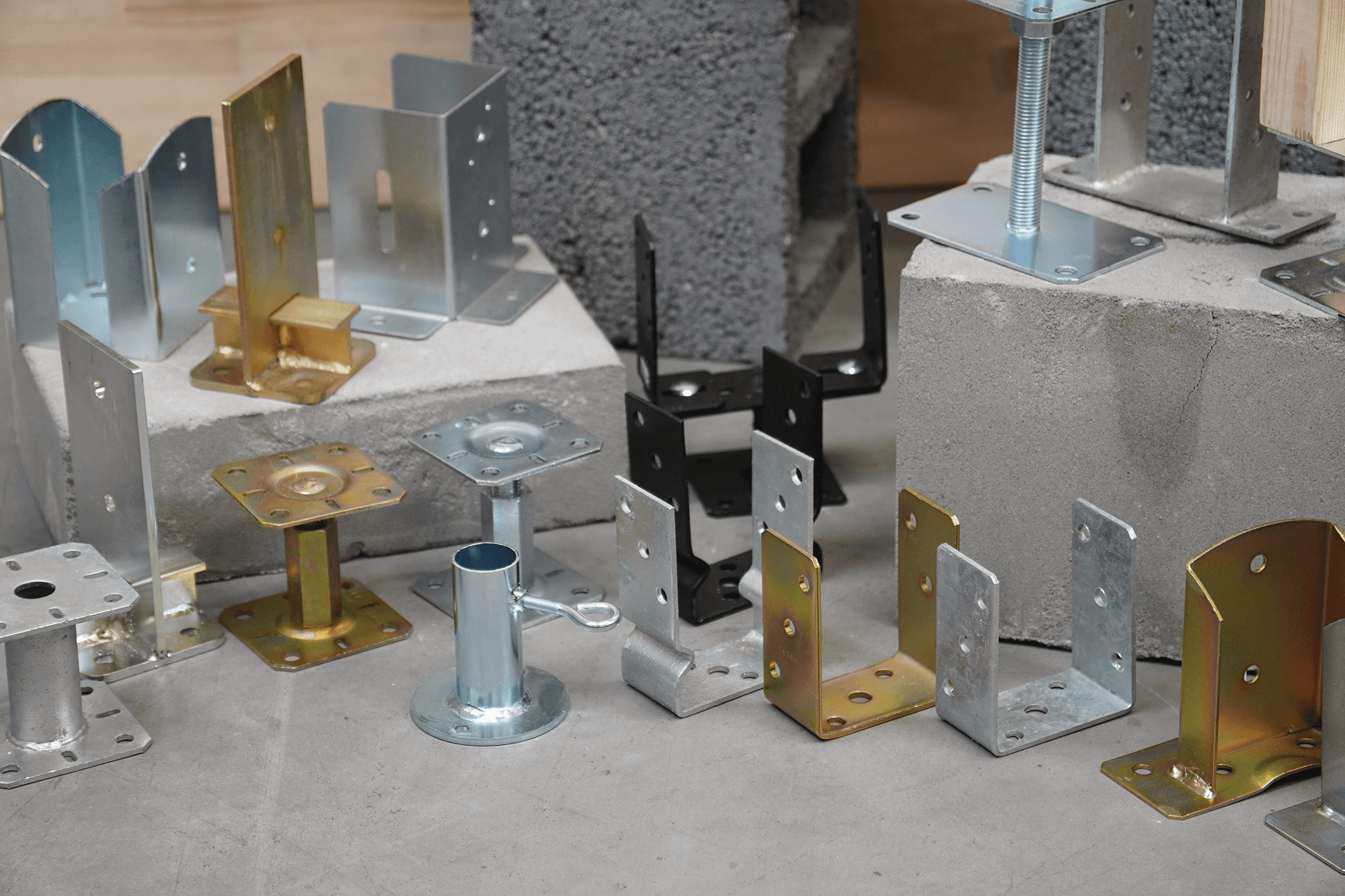 Domax's post supports - simple and effective assembly of garden architecture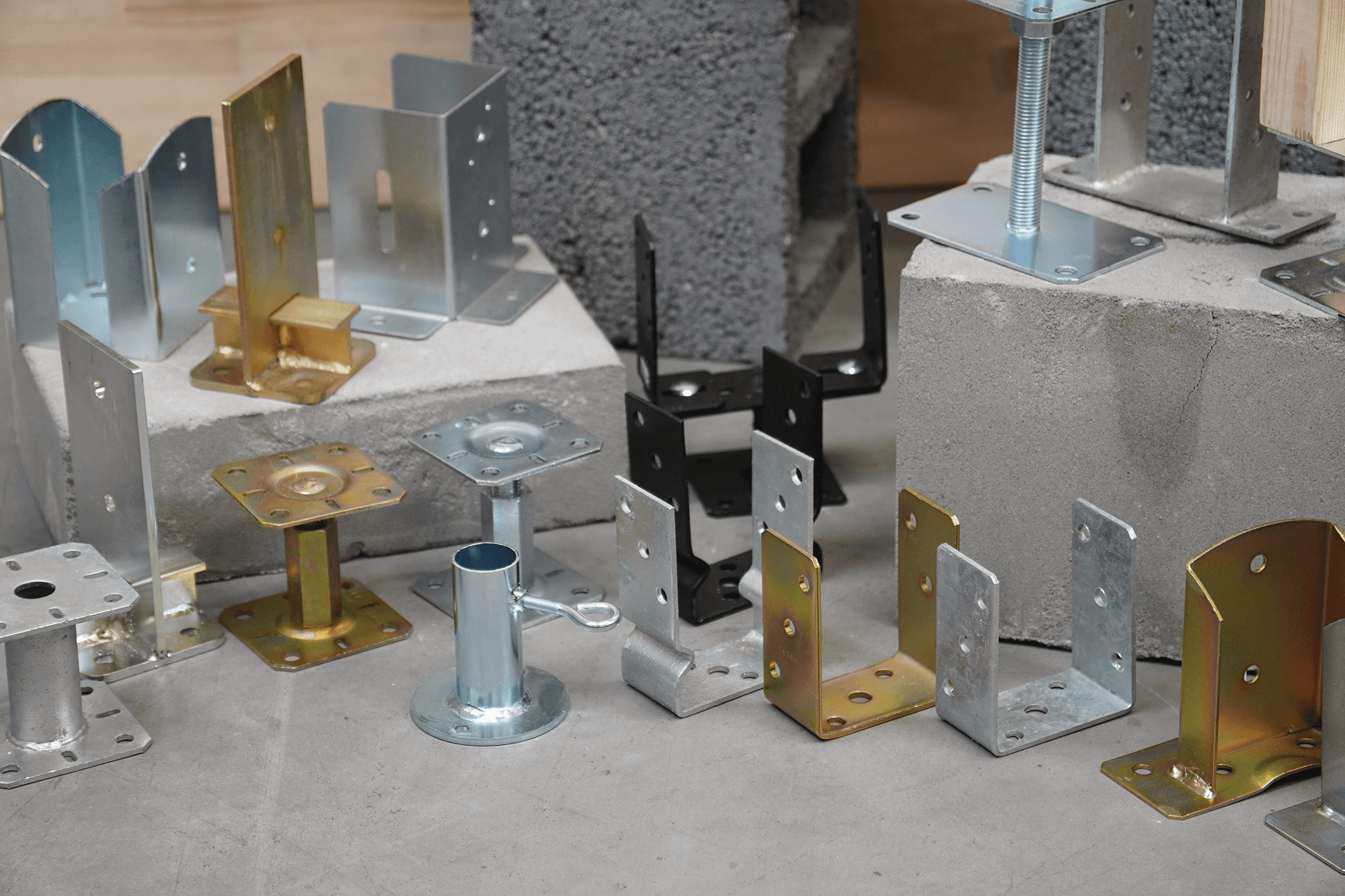 The market of the post supports and other garden elements in the fasteners, has been in recent years with a very dynamic growth. There are more and more new variants of the product, such as the basics of the pole with regulation, with additional reinforcements or ensuring better water drainage or air flow. Domax has focused on providing customers with a full range of column bases for the largest possible number of applications.
& nbsp;
Universal grounds for land
The basics of the pole to the ground are characterized by the simplest and fastest assembly. Most often, two centers of the basics of the bases fastened in the ground - screwed in and driven. The screw bases are mounted with a special key or manually, but the second way & oacute; b is recommended for a small number of basics in the construction. The base of the pole is mounted using a hammer and hammer. The offer includes R & oacute; regulated bases (PSGR), and additionally with special distances and accessories (PWO). The basics of the pole screwed and driven will be perfect for the installation of small garden structures, e.g. woodshed, gazebos, or even an umbrella, football grids or clothes dryers.
& nbsp;
Basics flavored in concrete
The use of the flooded bases of the pole ensures the highest strength of the structure. However, they require taking into account the structure planning at the initial stage, which increases the time and degree of complexity of assembly. Domax splashed basics occur in a number of r & oacutene models & ndash; From scratch with transverse adjustment (PSR) to the basics with a saddle that increases the dilatation of the pole from the ground (PSH). Some models allow R&PUTE; the height of the pole after their assembly (PSPR). Dipled base of the pole work best for heavier constructions, i.e. where maximum stability and strength of the connection are required.
& nbsp;
Specialized screw bases
The bolted base of the pole is characterized by high strength, as well as simpler assembly - they can be screwed to the finished concrete spout or paving stones. The classic, square bolted bases, which are a very common product on the market, the Domax brand provides more specialized products. These include basics screwed with adjustment (PR), bases for the round -sectional (PSPO) (PSPO) or products with screw masks ensuring better visual effects (PSOL). For mounting, depending on the type of pole, we recommend using the appropriate screws and the DMX & Reg; concrete screws (Cto). The bases of the screw pole work in all kinds of designs in the field of garden architecture, such as the roofing of a terrace or garage shelter. Part of the Domax fasteners is available R & Oacute; Black -painted version, thanks to which we can increase the aesthetics of the connection and match the basics to the other element & oacute; in the garden. & Nbsp;