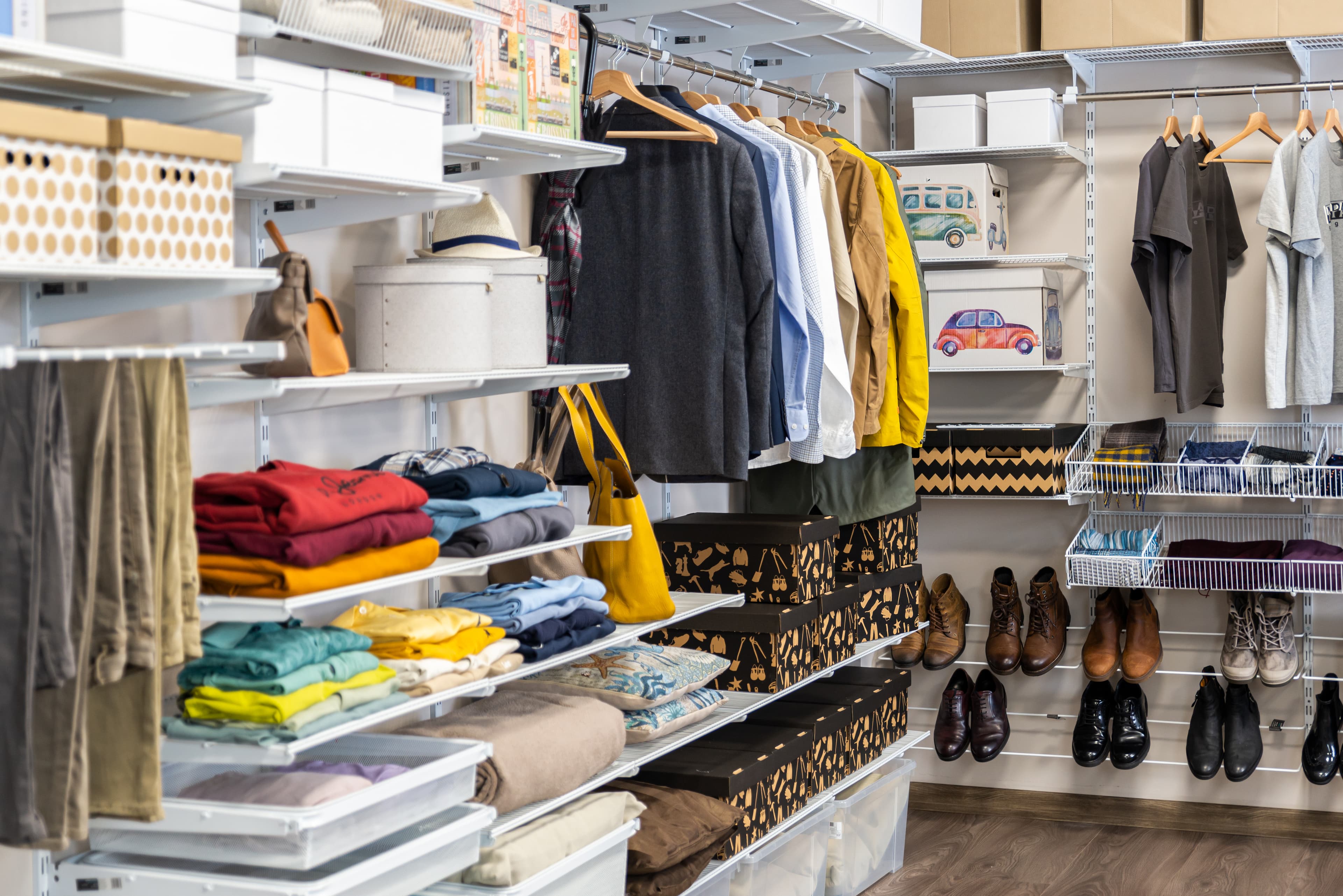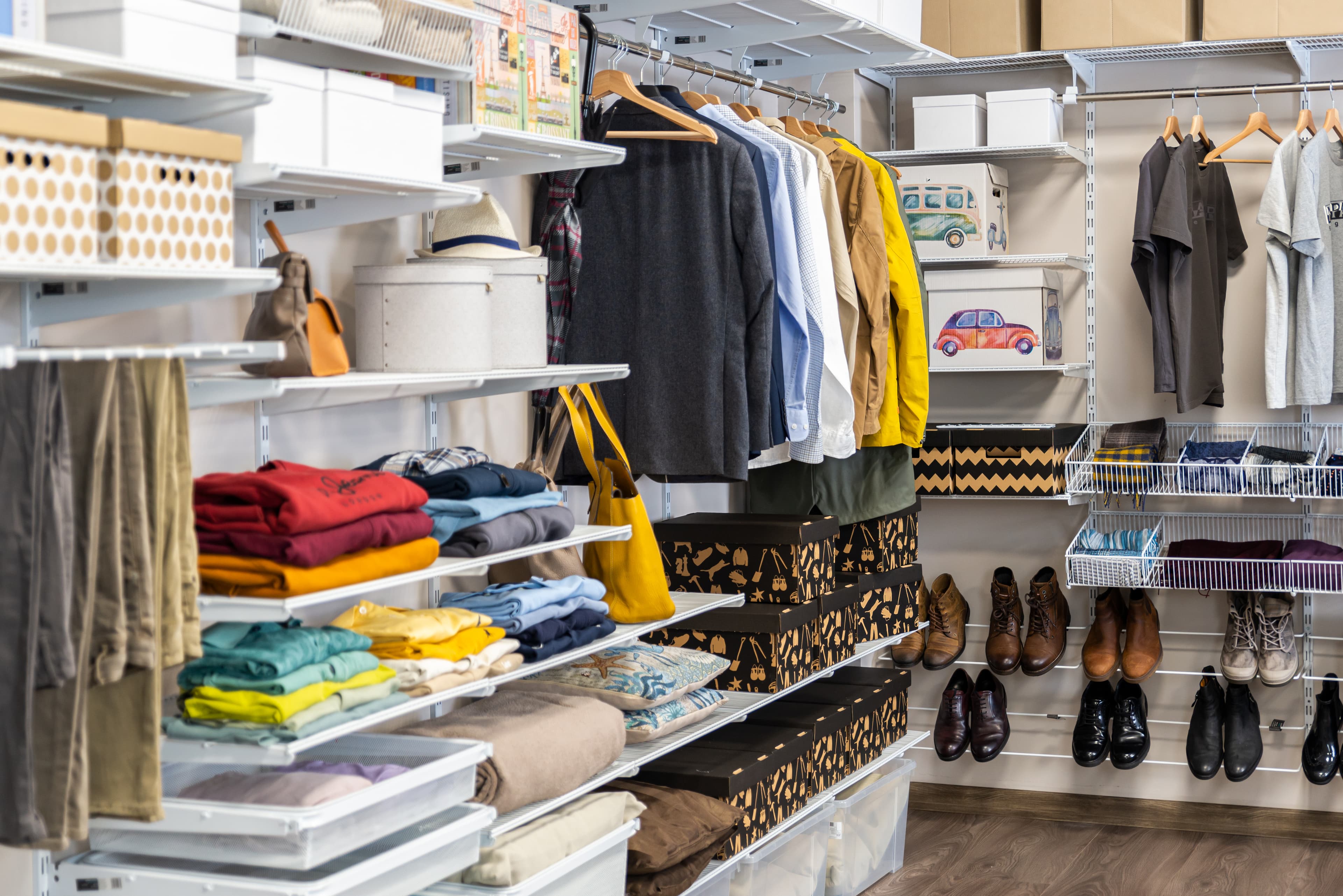 Introducing Integri System - a modular solution that offers practical and aesthetically pleasing organization for various spaces within your home or office. This versatile system allows you to efficiently utilize areas such as wardrobes, garages, laundry rooms, workshops, and other utility rooms.
Crafted from high-quality materials, the components of Integri System ensure both durability and a polished finish, making it a reliable and visually appealing choice for your space.
The system is available in two color variations and a range of sizes, enabling seamless integration with the style and dimensions of your rooms. Whether you prefer a modern or classic look, Integri System can be customized to perfectly complement your interior design.
If you're in search of a practical and elegant solution to optimize the organization of your living or working areas, Integri System might be the ideal choice for you. Elevate your space with this innovative and efficient modular system today.